Changes in this version:
Program's outlook is redesigned.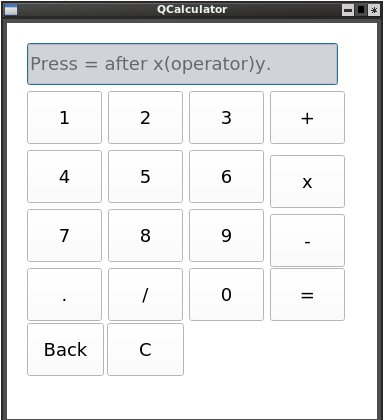 Full Keypad/Keypress support is added.
Notice: Back key is Space. Return key is equals.
If your keys do not seem to work, click the display part of the calculator to remedy the issue.
Also make sure that you have numlock enabled if you are using a keypad.
The source code is available on the project's Github page: